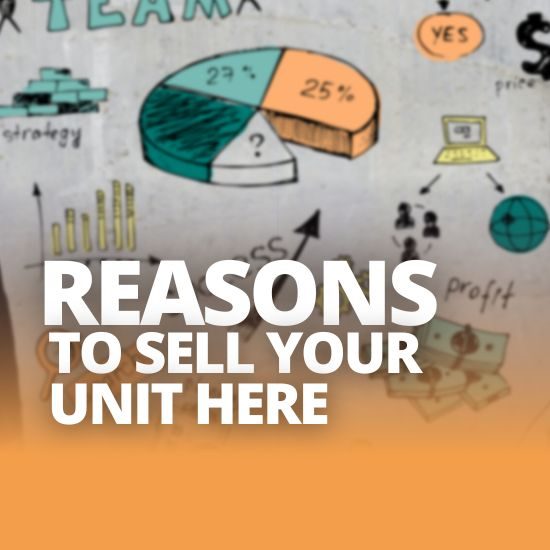 Top 3 Reasons to sell your used RV here
Tire-kickers, low-ballers, no-shows… Nobody got time for that. Here's how we can help you…
1.    We do all the work:
Selling an RV for top dollar is a LOT of work.
You spend time cleaning it, taking pictures, writing an ad, displaying it, and making appointments that don't show up.
Then there's the Tire-Kickin' Terrys and Low Ball Louie's to deal with. You don't really want that hassle, do you?
At No Bull RV we handle all the cleaning, marketing and negotiating.  Say goodbye to Tire-Kickin' Terry and get your life back!
2. Fishing with a net, not a hook:
Over 70% of RV buyers finance their purchase, 28% have trade-ins. By taking trades and offering $0 down financing options, your RV will be exposed to a broader range of RV buyers
 Over the past 6 years folks from AB, BC, SK, MB and beyond have found their perfect RV right here. (Ain't that right, Rick?) – Check what they've been saying about their experience by clicking here.
3. You're in control:
You retain ownership of your RV through the entire process, and we'll help you with a market-based assessment of your RV so that you can make an informed decision about the asking price. You get the price you want without all the hassle.
Selling your RV quickly and for the best possible price is what we do. We don't get paid till you get paid, so we work real hard to move it along.
Call us Toll Free here or by dialing 1-855-685-8900 to discover more.