Used Travel Trailers In Edmonton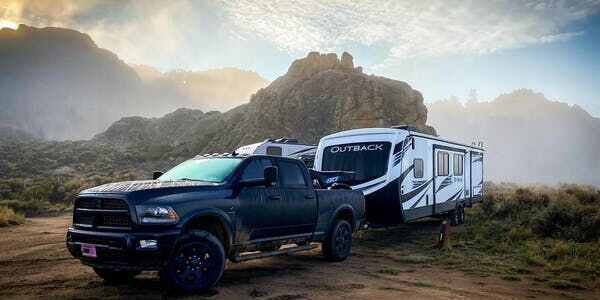 Known by a number of different names such as RV Trailer, Travel Trailers, Towable Trailers, Holiday Trailers, Hitch Trailers or Trailer Campers – they are the most popular RV type found for sale in Alberta.
No Bull RV has a wide variety of Travel Trailer styles available to select from… but which travel trailer is right for you?
RV and Travel Trailer Sizes & Weights:
Travel Trailers Under 4,000 lbs (13-22 Feet):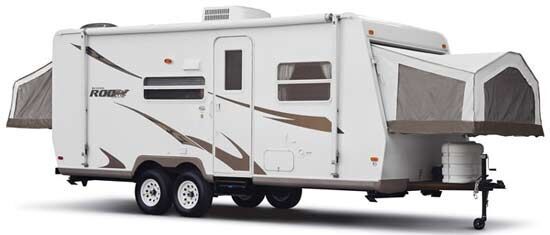 Smaller Travel Trailers are Highly popular with folks who use smaller SUVs or Minivans for towing. These RVs are great for weekend getaways but due to their smaller size are often difficult to accommodate larger groups of people.
An RV trailer measuring 18-22 feet comes with a full bathroom, including a shower and a fully-equipped galley kitchen. The dining area and living room sizes are dependent on the overall size of the trailer.
Popular Travel Trailers with Tent Ends are called "Hybrid Trailers" or "Expandables" & often have space enough to sleep as many as 8 people!
Travel Trailers Over 4000 lbs (25-37 Feet)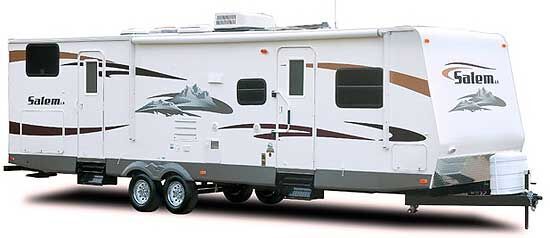 Larger Travel Trailers are suitable for extended use by a couple, or a larger family, depending on the floor-plan. In this larger Travel Trailer segment, there are more floor plans available to choose from.
Some RV Trailers designed for more than two people have a bunkhouse-style bedroom in the rear. While Travel Trailers created for two people often have larger living accommodations.
Top-of-the-line units have space and facilities similar to large motor homes. As well, slide-outs are becoming more popular to increase the amount of living area. (Although sliders can increase living space they do add to the overall weight of the Travel Trailer).
RV Buying Tips to Help You Find Your Perfect RV: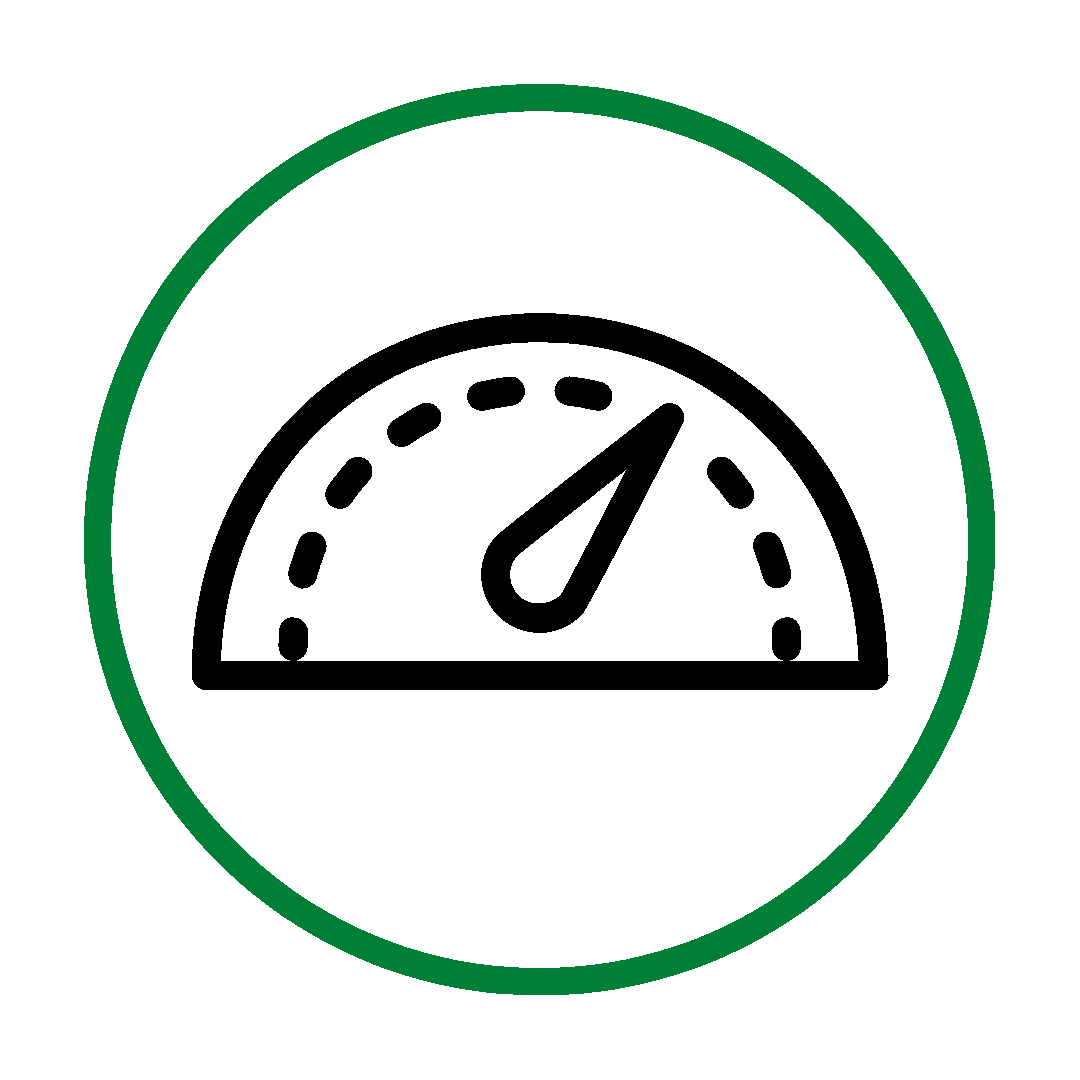 Consider the towing capacity of your vehicle:
If your plan is to tow your travel trailer throughout Western Canada, you'll need to make sure the Travel Trailer you begin shopping for is approximately 1,500 lbs lighter dry than what your vehicle is rated to tow.
For example, if you have a 2008 Dodge ½ ton with a 5.7l Hemi engine (you can just google something along the lines of "tow capacity for 2008 Dodge 1500") ... you can likely tow 8.500 lbs, which means you should be looking at Travel Trailers that have a maximum dry (empty) weight of 7,000 lbs.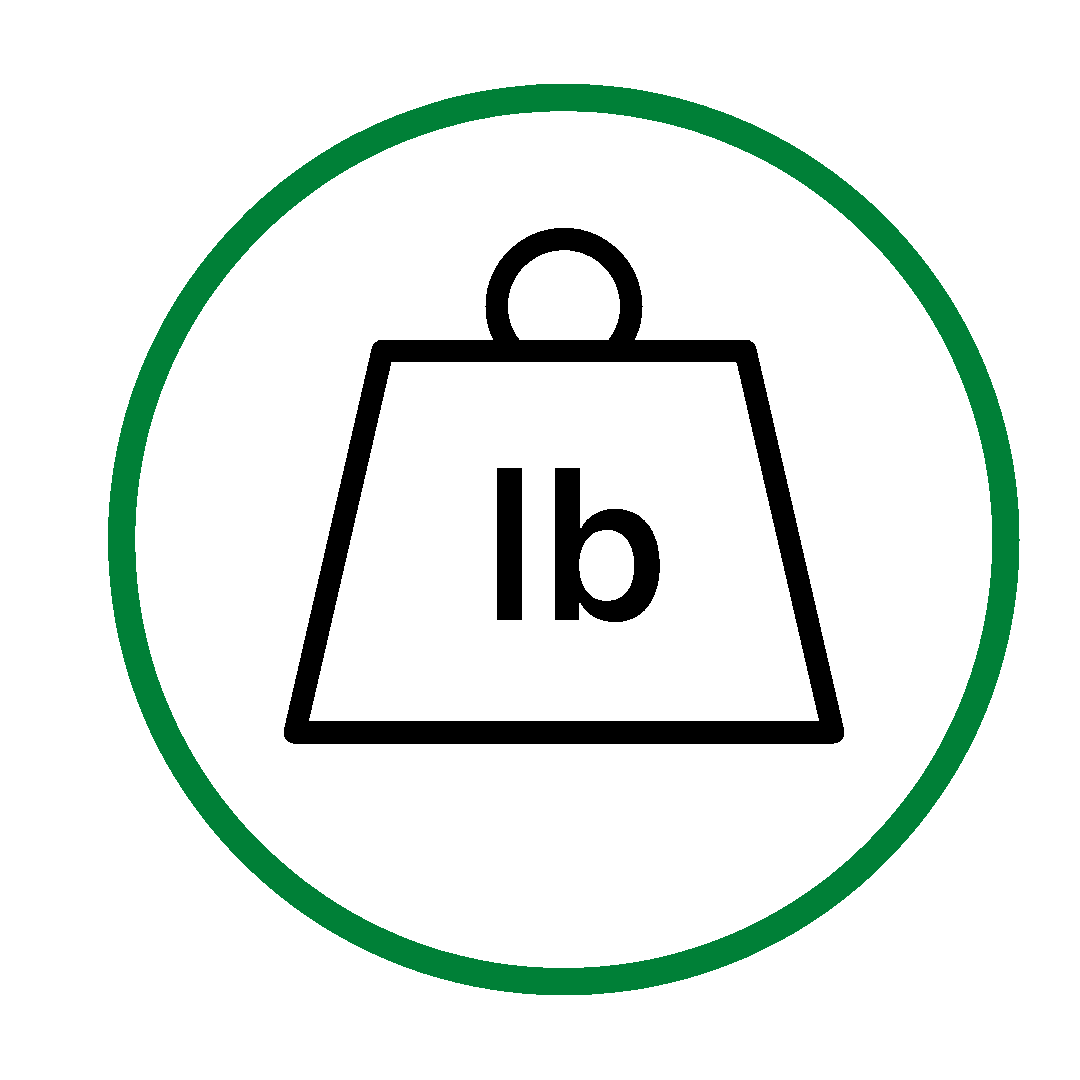 Consider the added weight of your camping gear & food:
Let's say you found a Travel Trailer that is 7000 lbs dry... now, you have to consider the added weight of your camping gear & food. In the RV industry, the average person contributes to the dry weight of a travel trailer between 200 and 250 lbs.
In other words, a family of 4 will add to the dry weight of a Travel Trailer approximately 1,000 lbs consisting of food, water, propane, camping gear, bedding, clothing, and so on.

Using the first example then, a 7,000 lb travel trailer will then become an 8,000 lb travel trailer when fully loaded with your stuff.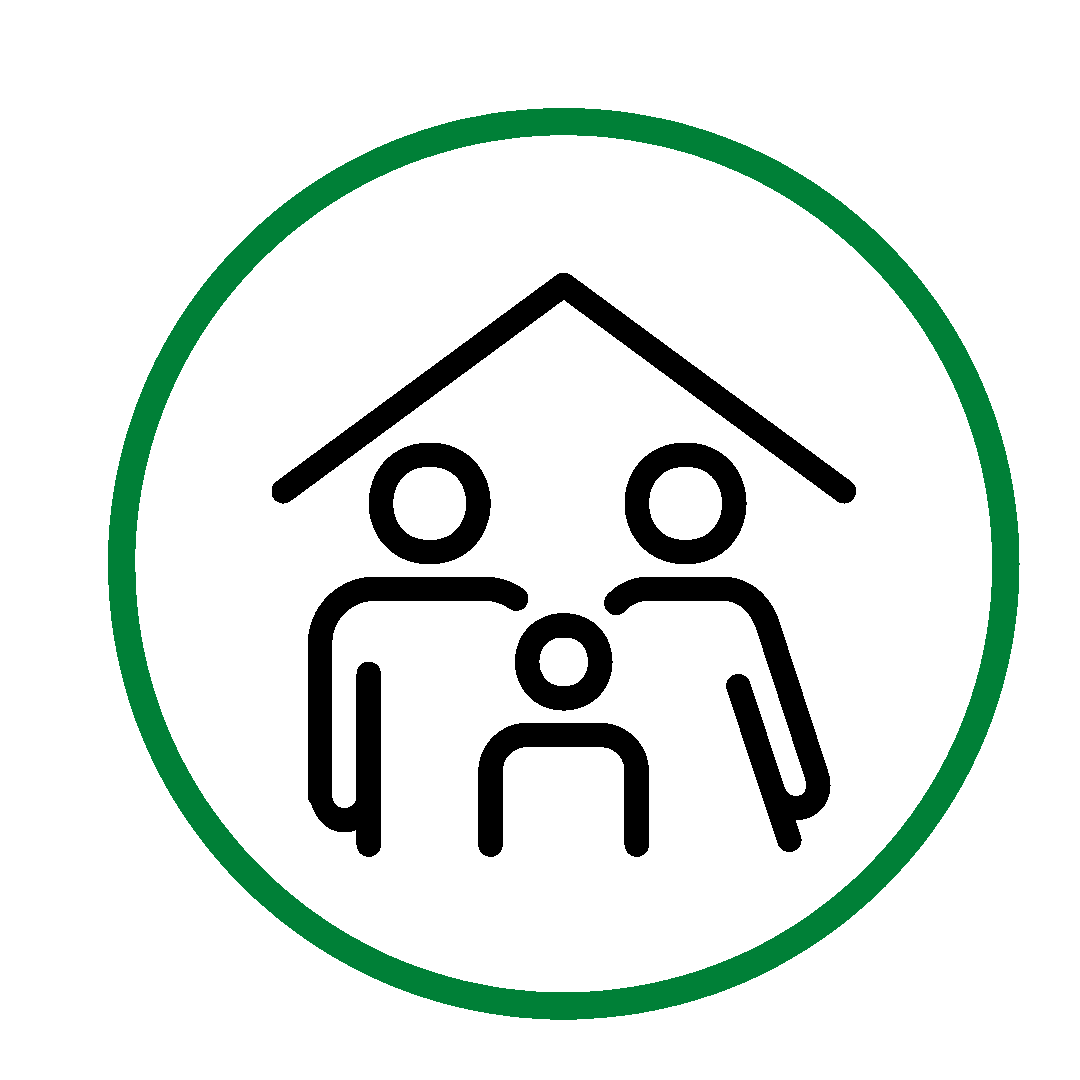 Consider how many people will be using the Travel Trailer at any given time:
If you are a family of four, it's likely that what you need in a Travel Trailer is something that has bunk beds to accommodate the sleeping requirements of the kids and, perhaps, the occasional friend or cousin that may come along.
In other words, what you are looking for is a "bunk model" travel trailer. Most RV dealers stock Travel Trailers with bunks, so it ought not to be too difficult to find a few to look at.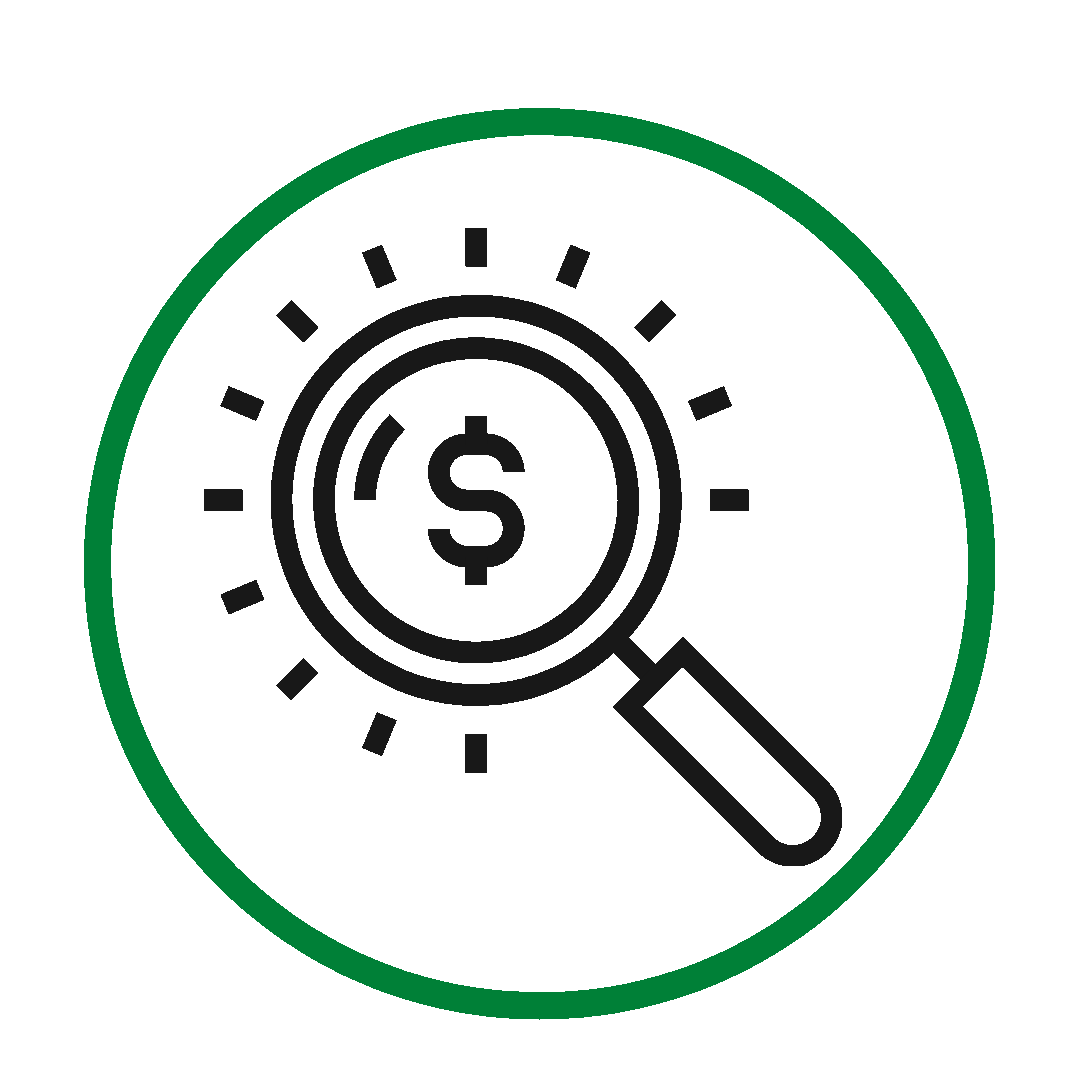 Consider your budget:
Like many higher ticket items, Travel Trailers can be financed and most RV dealers offer RV financing packages that you can take advantage of.
Many folks looking for a used RV will take advantage of our "RV Financing Pre-Approval" Program, which allows them to shop with confidence, knowing what amount they approved at.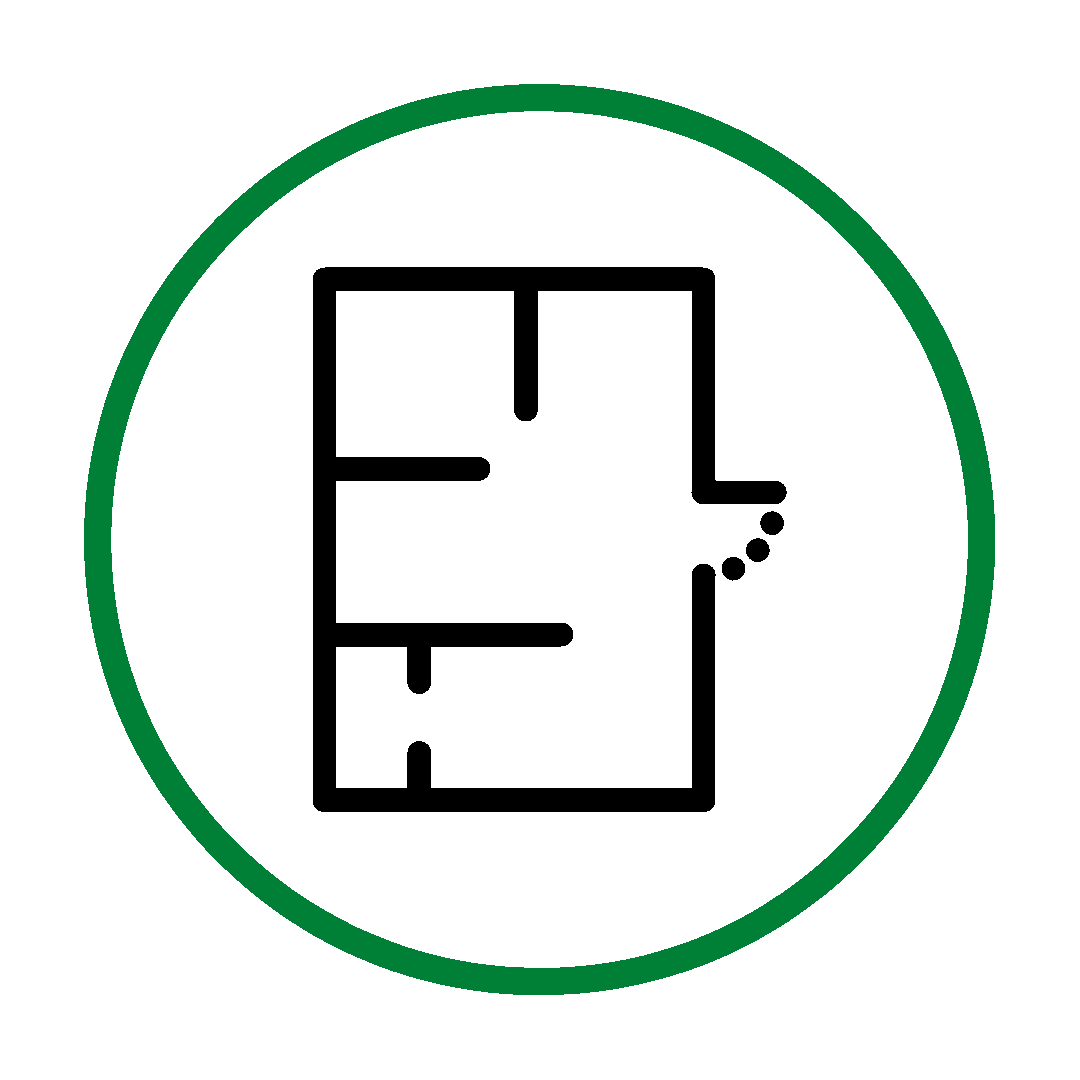 Consider a Floor Plan:
Sorting out which travel trailer RV is ideal for you can be simplified if you stay focused on your most important requirement, which is a reliable, well laid out, and well-equipped Travel Trailer that will serve your family well for many years. It's important for you to understand that almost every Trailer built has many of the exact same components, such as fridges, microwaves, furnaces, water heaters, air conditioning, DVD player, rubber roof, and so on.
There are only a handful of RV suppliers that make components like these for the RV builders, so understand that when you are looking at Travel Trailers, look beyond the components AT FIRST. In essence, when you are shopping for a Travel Trailer, what you are REALLY looking for is a smaller version of your home. Think of buying a Trailer this way and you will avoid many of the mistakes people make when they buy an RV.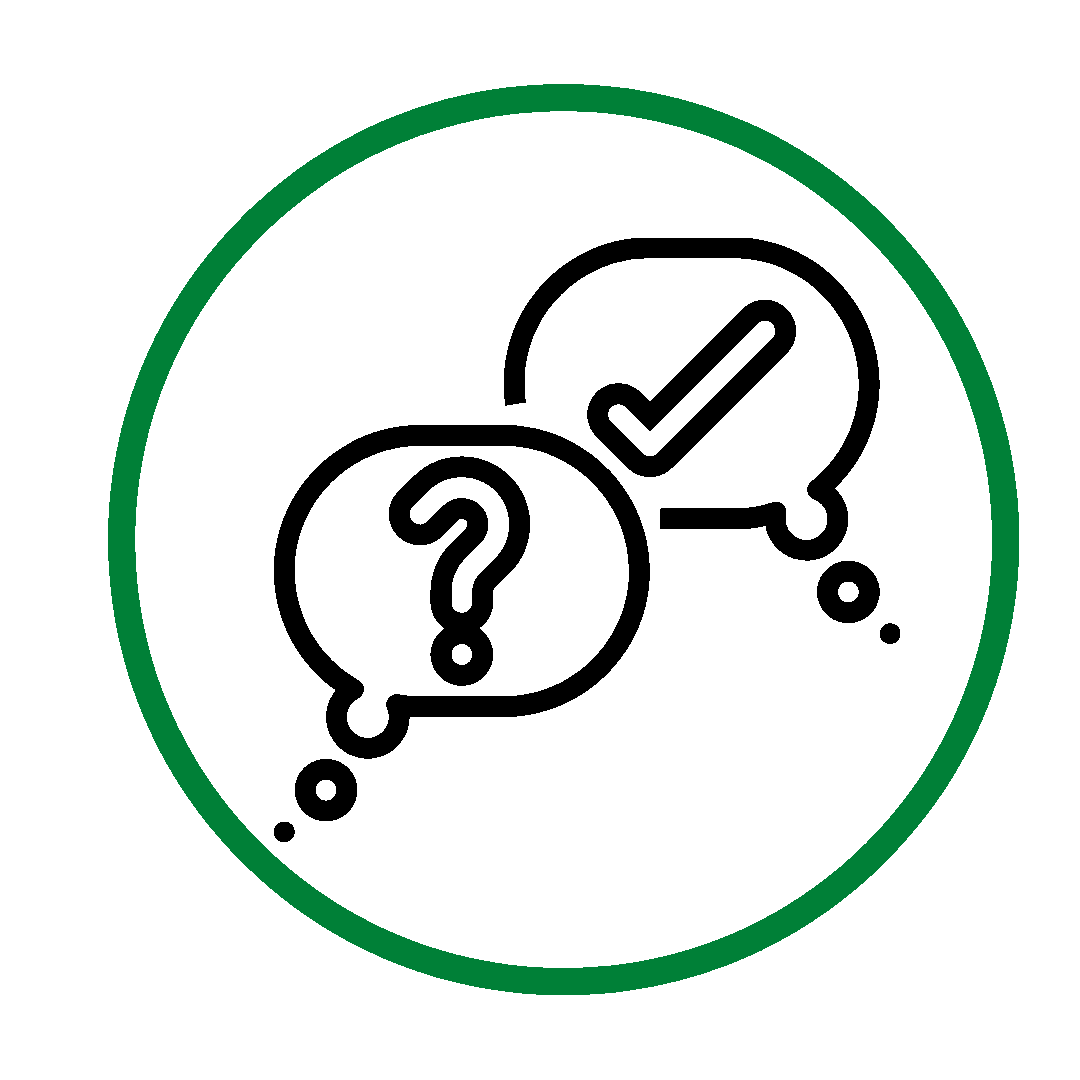 Consider Amenities:
Floor plans can vary somewhat and RV manufacturers sometimes offer different versions of the same Travel Trailer with a few changes that may or may not make it more appealing to the RV buyer.
Using our Prior Example, a bunk bed travel trailer floor plan can have simply two small bunk stacked beds, "Jack 'n Jill" bunk beds, quad bunk beds or even a separate bunk bedroom with a slide-out that can double as a theater room, so you can see that there are still a few choices of a travel trailer left for you to make.
As you begin to narrow down your choices of travel trailers, look a little deeper now at the amenities offered in the travel trailer.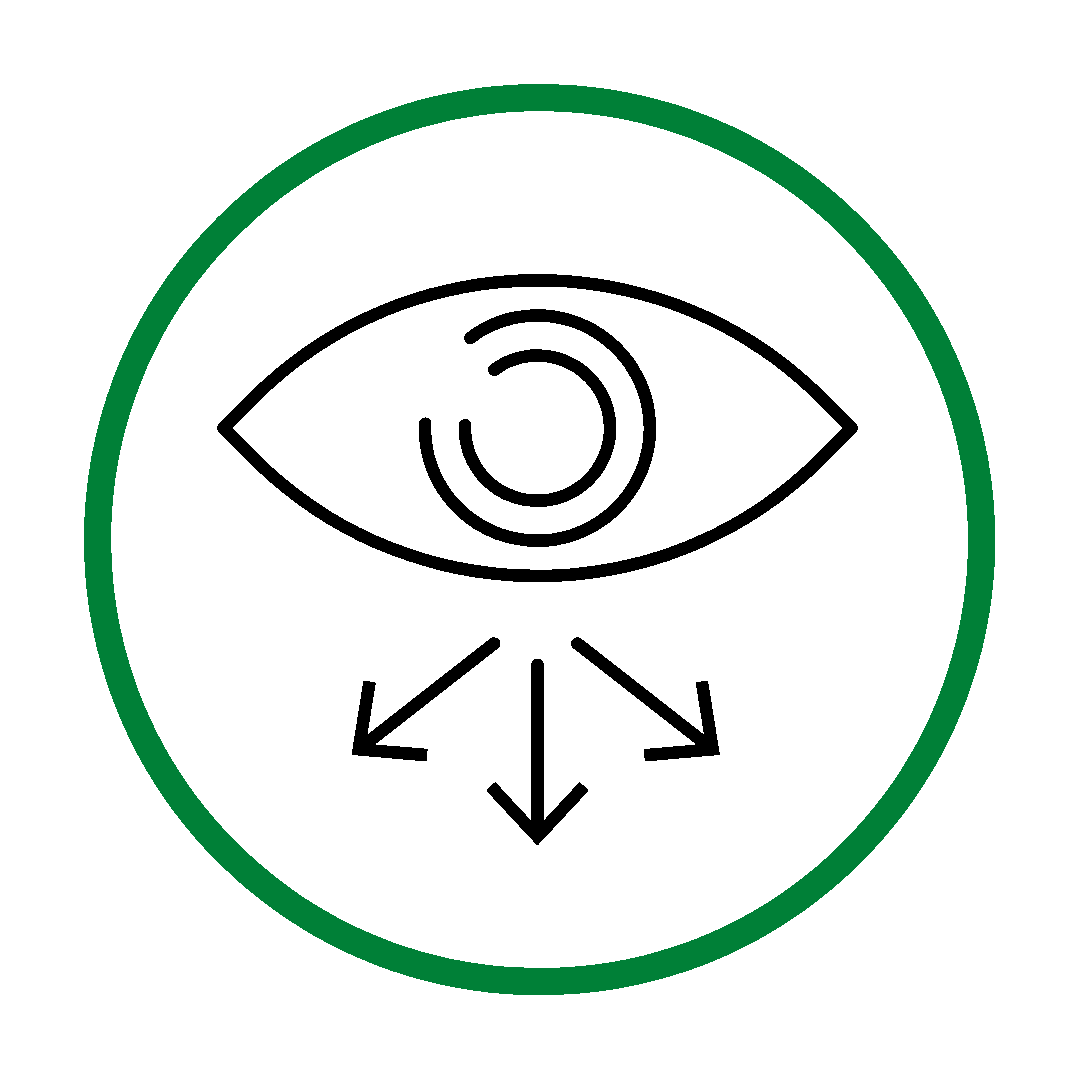 Go to an RV show or visit RV dealers in your area to get an idea of what you are looking for.
Nothing compares to looking at a travel trailer in person. Although a Travel Trailer brochure can be helpful, all it can really show you are lengths, weights, a floor plan sketch, and a few (enhanced) photos of the interiors. Seeing a travel trailer in person is when you get to touch and feel the quality of the wood, the upholstery, as well as the look and color of the product beyond what a brochure can show you. Take your time when researching a travel trailer, and then be ready to act when you have found the right one.
...You'll find your perfect RV here, and that's No Bull!