Pop-Ups, Tent & Hard Side Camping Trailers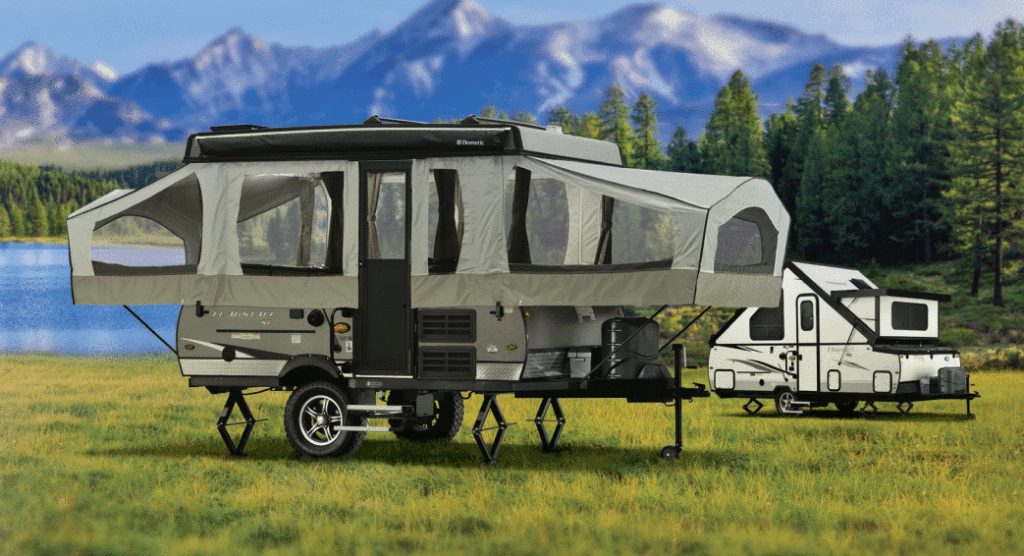 If you're looking for a compact, easy-to-use camper that will definitely make your weekend getaway more comfortable, look no further than the pop-up camper with No Bull RV. They're a go-anywhere summer campsite solution for couples or growing families.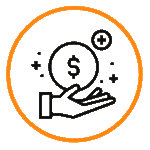 Affordable:
With typically the lowest monthly payments, Pop-ups are perfect for first-time buyers and large families on a budget.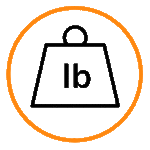 Lightweight:
Folding away into a neat package - They're easy to tow behind your average minivan, mid-size SUV or truck. (Suck at parking? Some pop-ups can be unhitched to maneuver by hand - comes in handy if you're in a tight camping spot)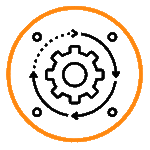 Convenient:
Quicker to set up than a tent and stores easily between uses (fits in most garages)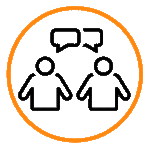 Lots of living space:
Include facilities such as kitchen, running water, dining, and sleeping areas. There's even room for appliances and modern electronics (designed with your family fun in mind)