Used 5th Wheels In Edmonton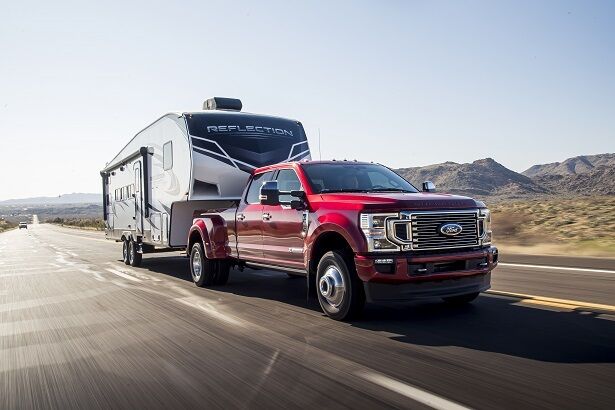 Fifth wheel RV Trailers have a few unique characteristics that set them apart from Travel Trailers that attach to the bumper of a tow vehicle.
First off, they attach to a pickup truck differently than a conventional travel trailer. 5th Wheel Trailers mount to a 5th Wheel Hitch located in the box of the truck. As a result, towing a 5th wheel is generally considered a more comfortable experience for most RV enthusiasts as the hitch weight of the 5th wheel is placed in front of the rear axle of the truck. Additionally, a 5th wheel that is 34' long will actually have a towing length of approximately 30', because 4' of the fifth wheel trailer is actually up over the box of the truck it is being towed by.
Secondly, Fifth Wheels also tend to be much roomier inside & offer more exterior storage than conventional travel trailers do because they have taller sidewalls & a step up to the front gooseneck that provides for more room in the 5th wheel main bedroom area.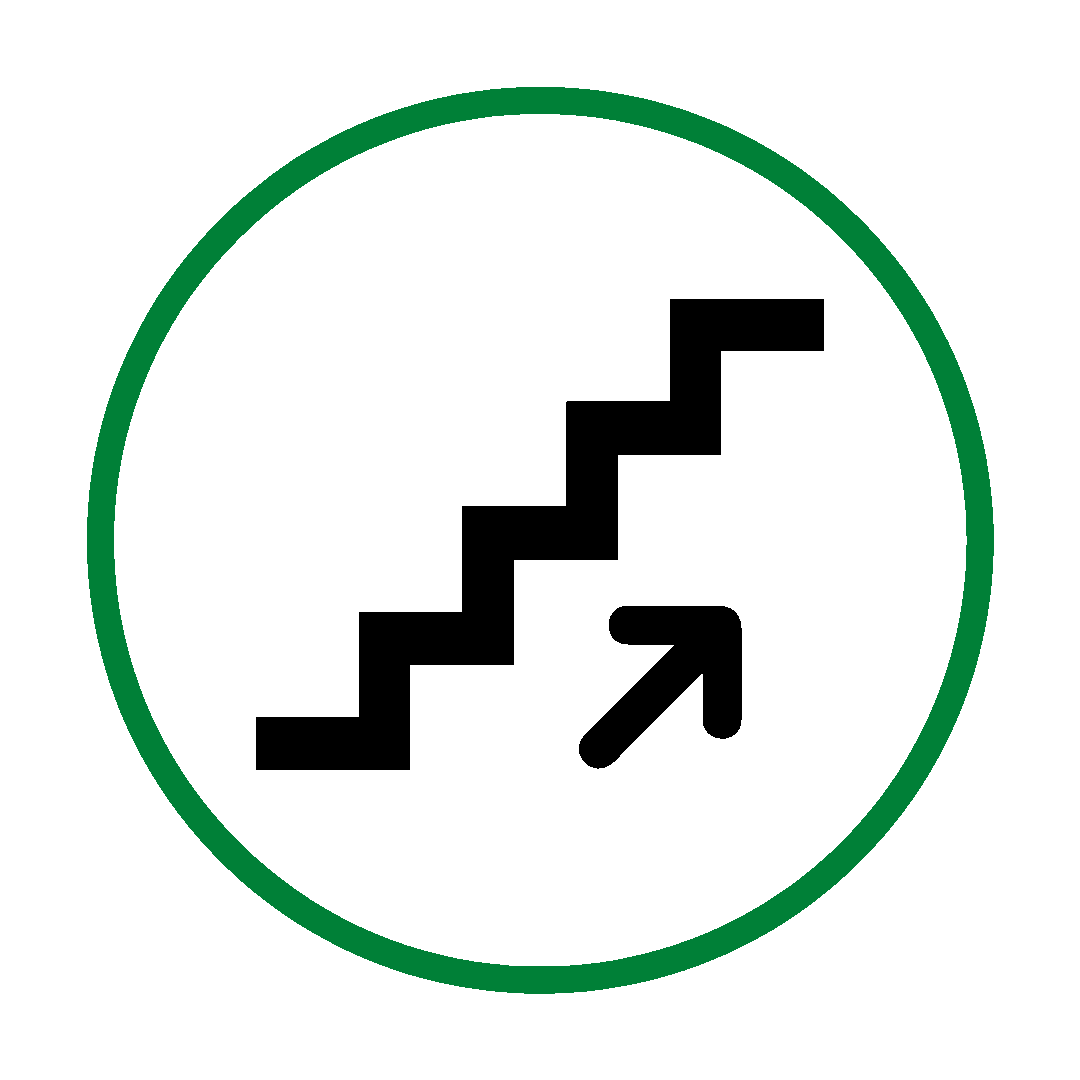 2-Level Design:
The master bedroom (or living room) sits over the truck bed, and there is often a large picture window at the read for panoramic views.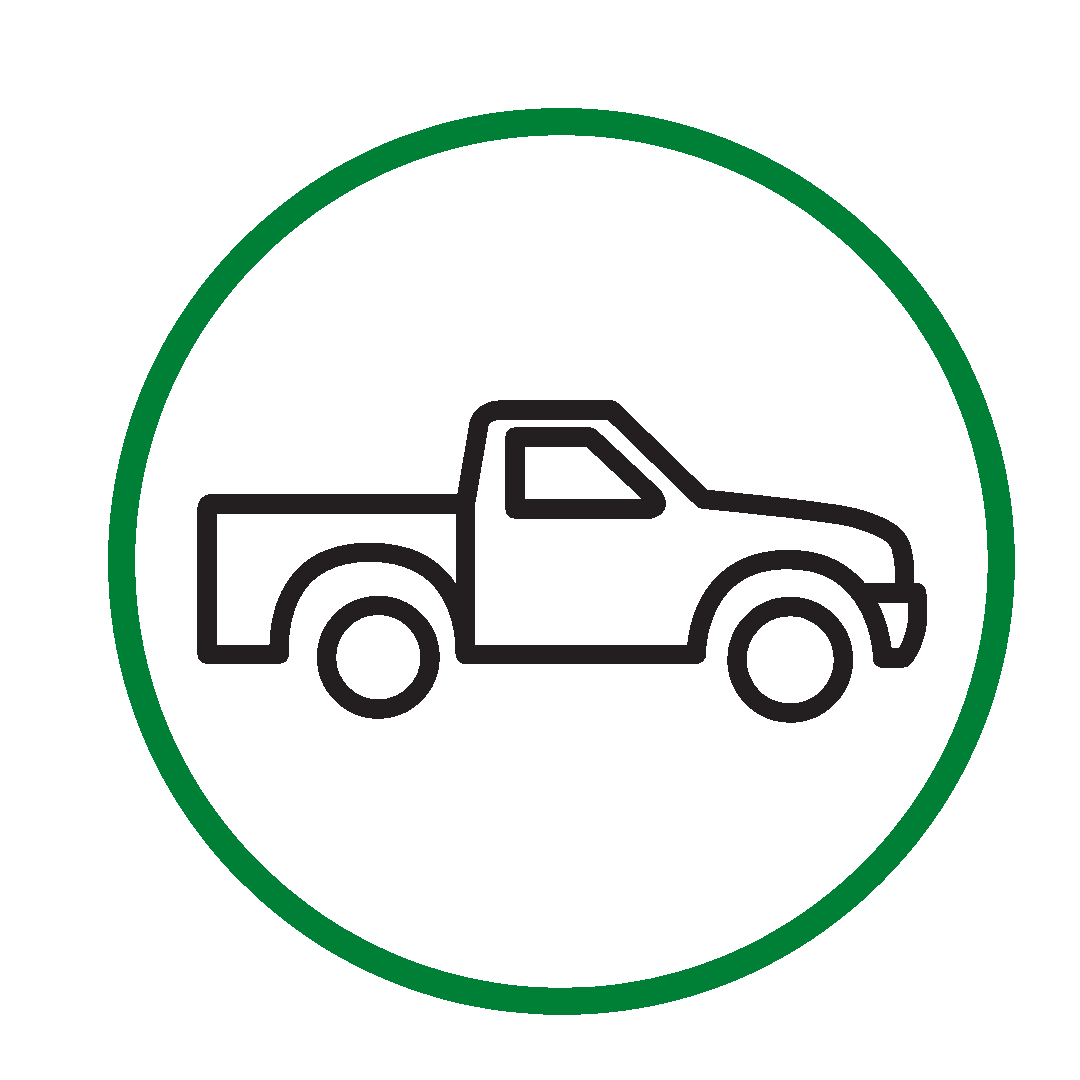 Freedom of Transportation:
You can leave your trailer at the park or campsite and use your truck for shopping,/sightseeing.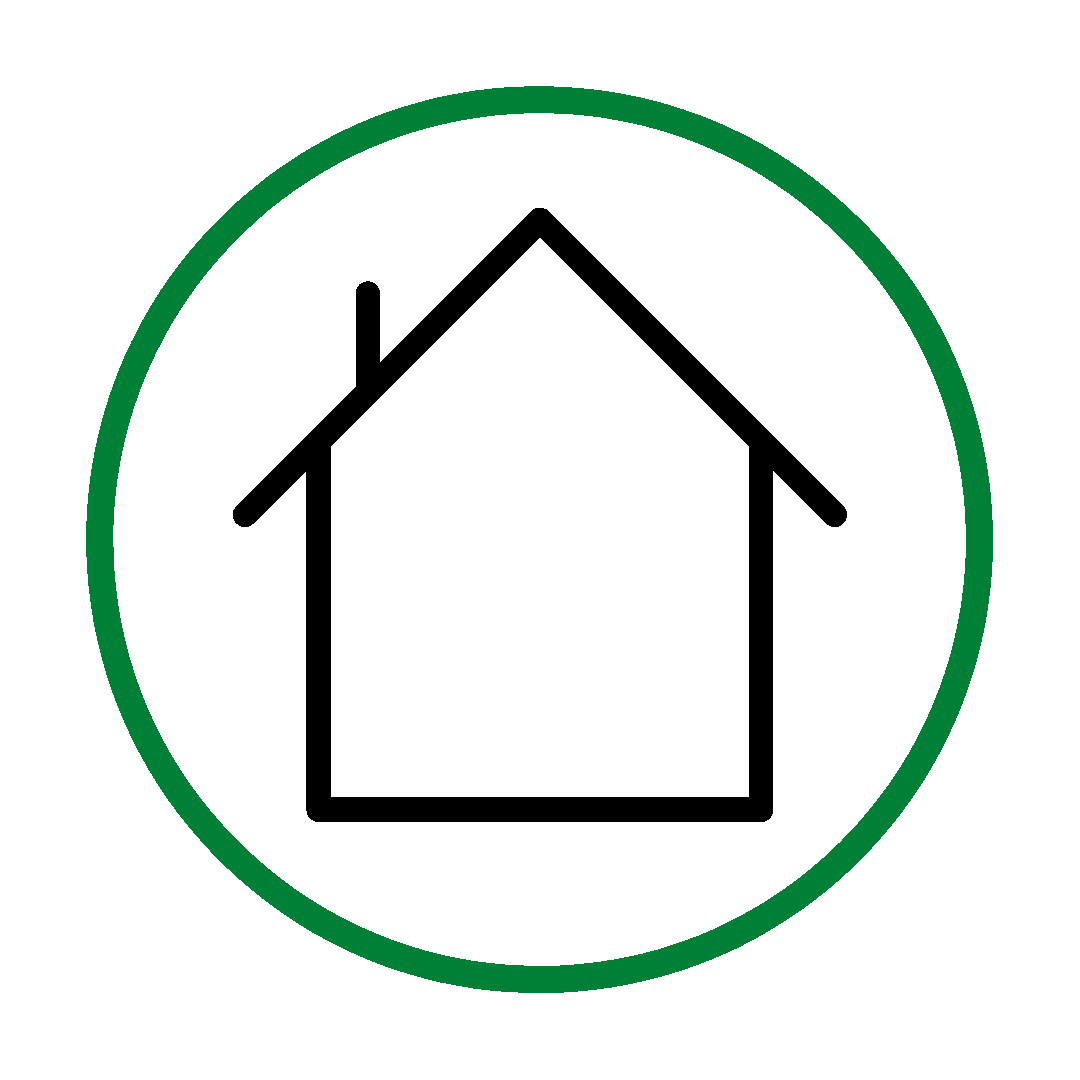 All of the conveniences of home:
Everything is built into a 5th Wheel for sleeping, showering, dining, cooking and entertainment. Many manufacturers also offer true luxury models that are very spacious and elegantly furnished.
TIPS FOR FINDING YOUR IDEAL 5TH WHEEL: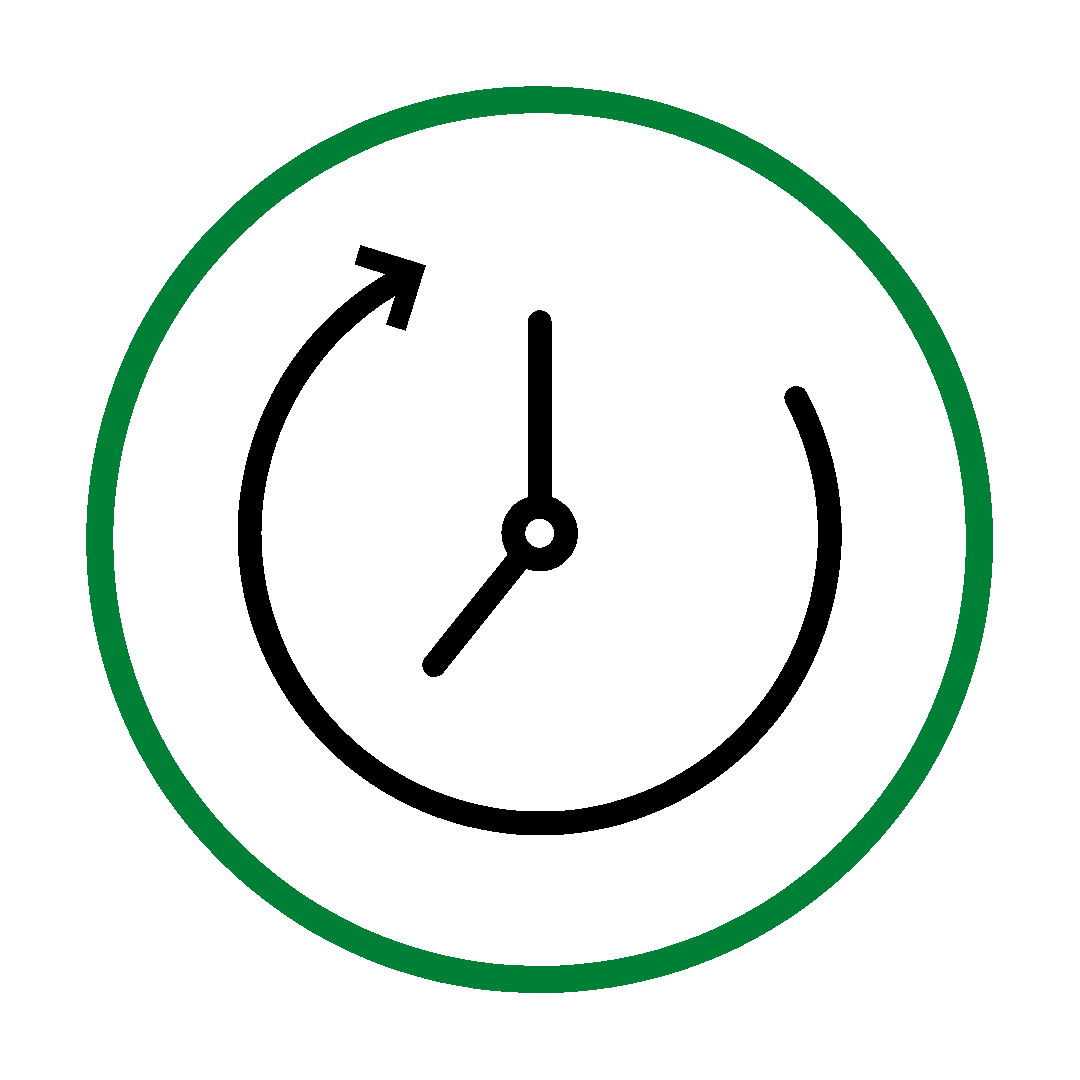 Consider how long you'll have it for:
Is the purchase just for a few years? - If so, consider a used 5th Wheel so you don't have to eat a HUGE depreciation bill when you decide to get something else. If it is a longer-term purchase, put some careful thought into the following...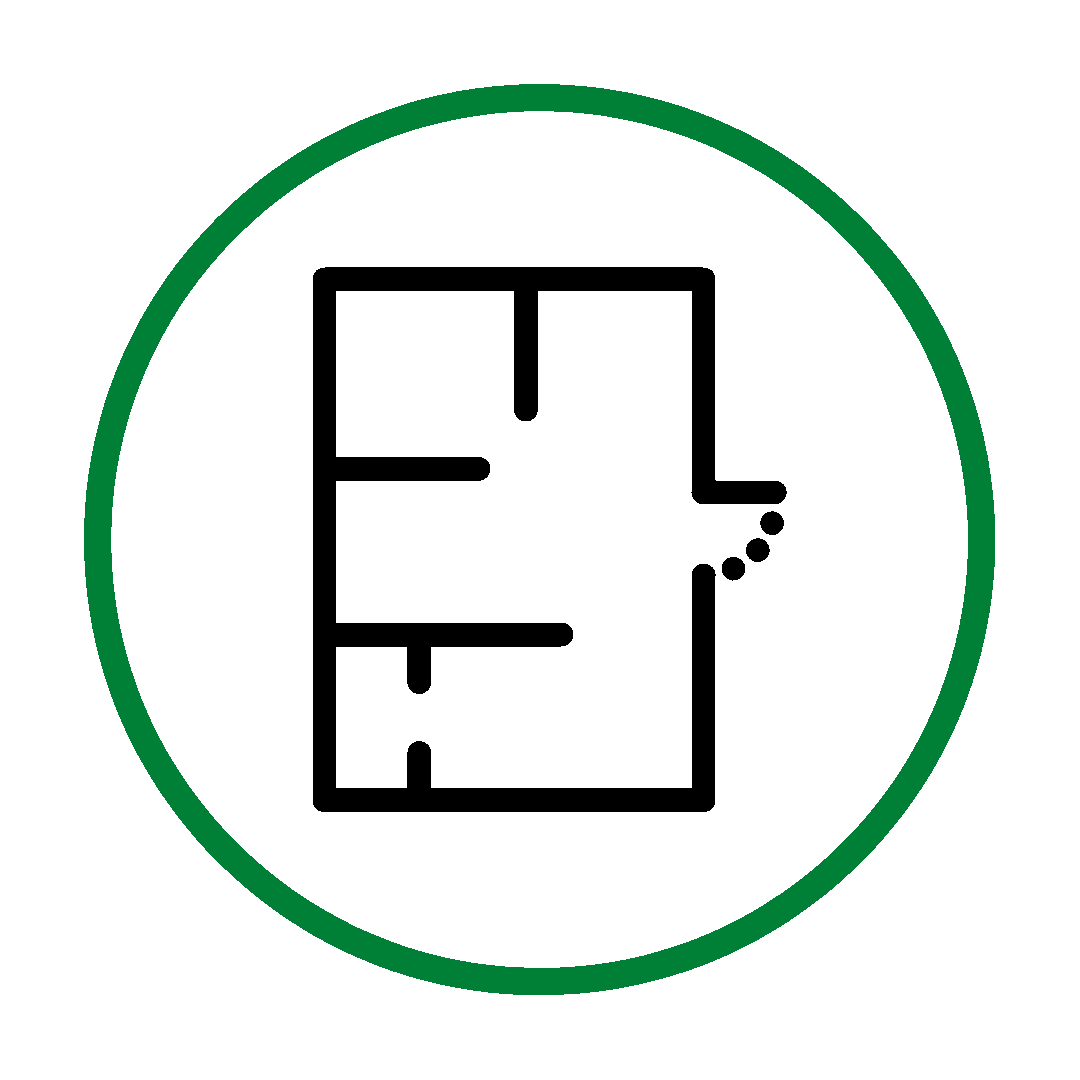 Consider Floor Plan requirements:
There are a LOT of Fifth Wheels out there - Check out the floor plan layouts and ask yourself: "how does this suit my family's needs right now?", "how will it be functional for us in the future?".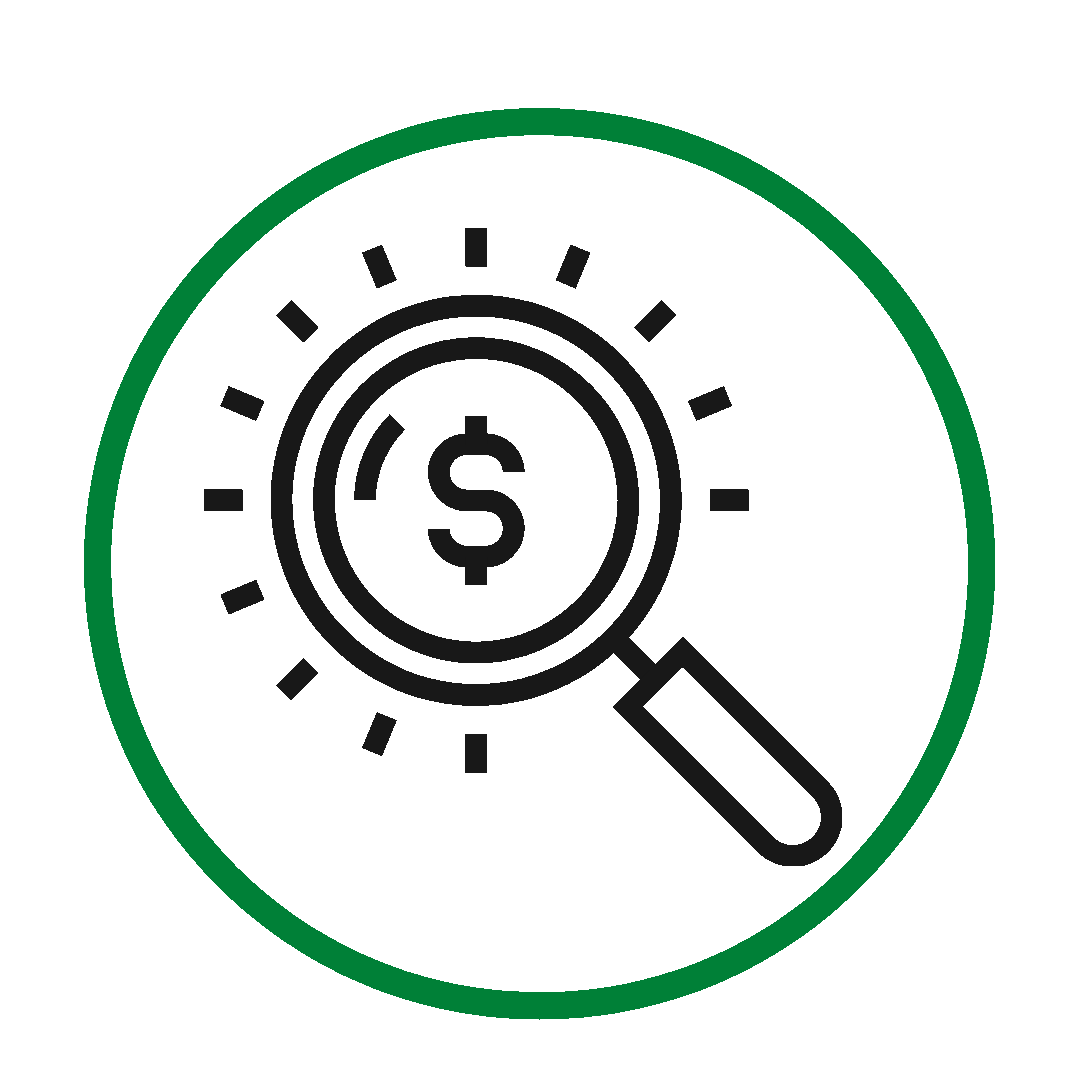 Consider your budget:
Like many higher ticket items, 5th wheels can be financed and most RV dealers offer RV financing packages that you can take advantage of. Many folks looking for used 5th wheels will take advantage of our "RV Financing Pre-Approval" Program, which allows them to shop with confidence, knowing what amount they are approved at.
Learn more about our financing here.
Remember, new 5th Wheels will depreciate approximately 20-25% the 1st year then 10% every year after. So a $50,000 5th Wheel has a retail value of $40,000 and a trade-in value of $34,000 THE MINUTE YOU DRIVE IT OFF THE LOT! If you're considering trading it in within 2 years, you can expect to receive around $30,000 for it – (so you lost $20,000 to depreciation in ONLY 2 SEASONS!)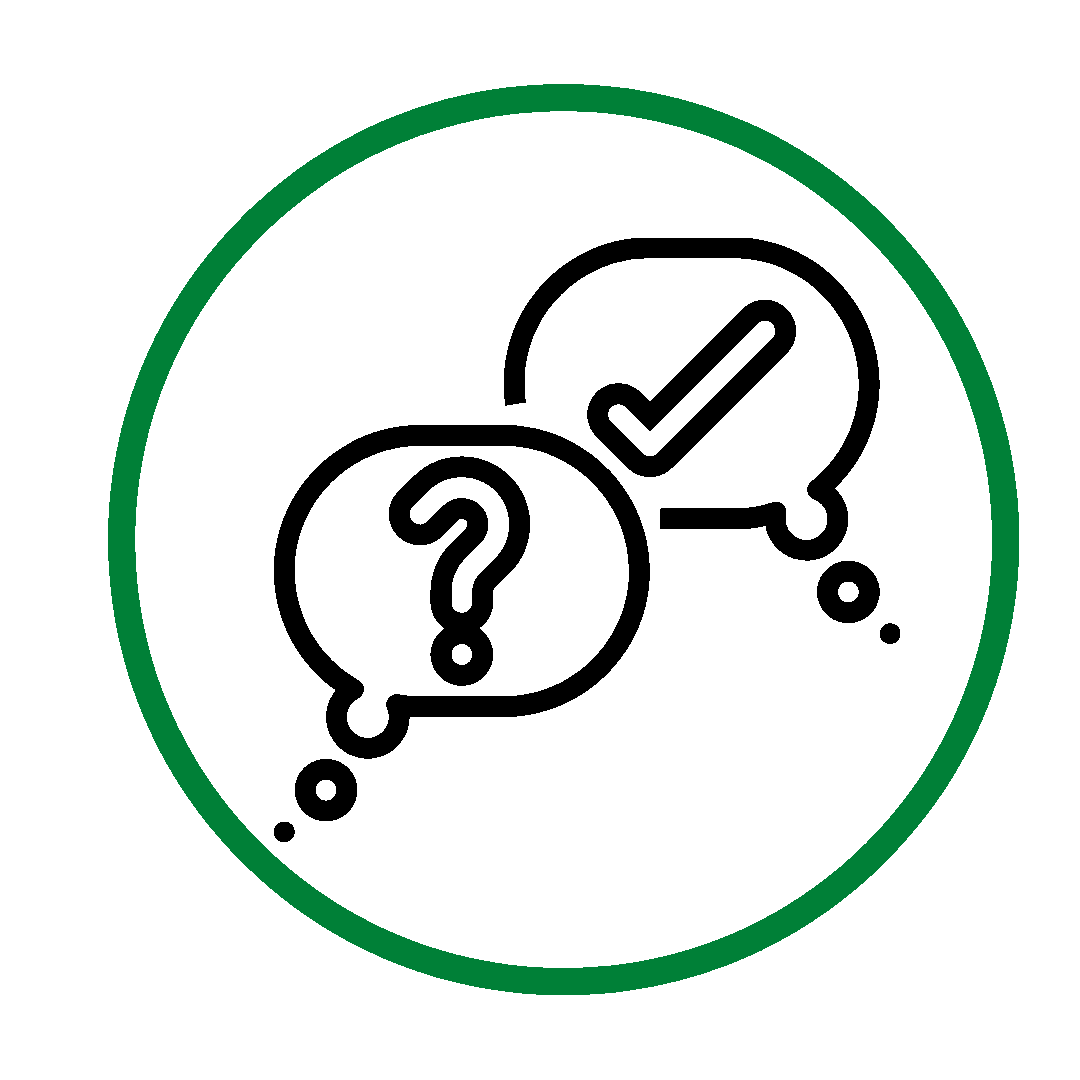 Go to an RV show or visit RV dealers in your area to get an idea of what you are looking for.
Nothing compares to looking at a 5th wheel in person. Although a brochure can be helpful, all it can really show you are lengths, weights, a floor plan sketch, and a few (enhanced) photos of the interiors. Seeing the 5th wheel in person is when you get to touch and feel the quality of the wood, the upholstery, as well as the look and color of the product beyond what a brochure can show you. Take your time when researching a 5th, and then be ready to act when you have found the right one.
…You'll find your perfect 5th Wheel here, and that's No Bull!