If you are looking for a new RV or used RV to buy you may be also considering RV financing as an optional method of paying for it.
For purchases with a Beacon Score of 650 or more, RV loans are quite easy to obtain and are often available through your RV dealer's RV finance and insurance office.
Here is some general information on RV Financing that you may find helpful prior to spending hours shopping for RVs.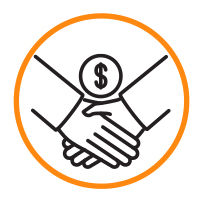 RV Loans:
RV Loans are structured much like home mortgages, regardless of the type of unit (travel trailer, 5th wheel, toy hauler, camper, or motorhome – is amortized anywhere from 10 to 20 years.) With RV Loans being stretched out for such long periods of time, it can be very costly if you don't take advantage of pre-payment options allowed for in the RV loan.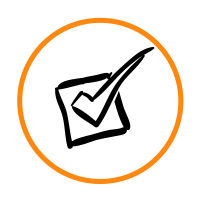 Pre Approval:
If you live far from our location, you may consider pre-approval for your RV. Getting pre-approved for the RV purchase is most often a good idea if you have a fairly good idea of which particular RV or price range you are going to be shopping in. The financing pre-approval can really save you some time and cut down on the hours you spend RV shopping.
Once your RV financing is approved you can most often get your RV within a couple days' time!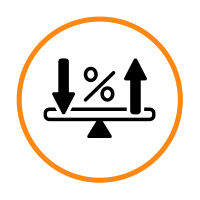 Financeing Rates:
RV financing will have you at loan rates in the high 6 to mid 7% range, depending on:
The purchase price of the RV
The length of term you choose
Your individual credit strength.
Qualified RV Loans officers or business managers will be able to match you up with favorable RV finance rates from a variety of lenders for your RV Loan.
If you choose pre-approval for an RV Loan, you are always best to speak with an RV Financing specialist over the phone (as opposed to online) simply because he or she can get specifics from you and your financial commitments prior to submitting your pre-approval for an RV loan.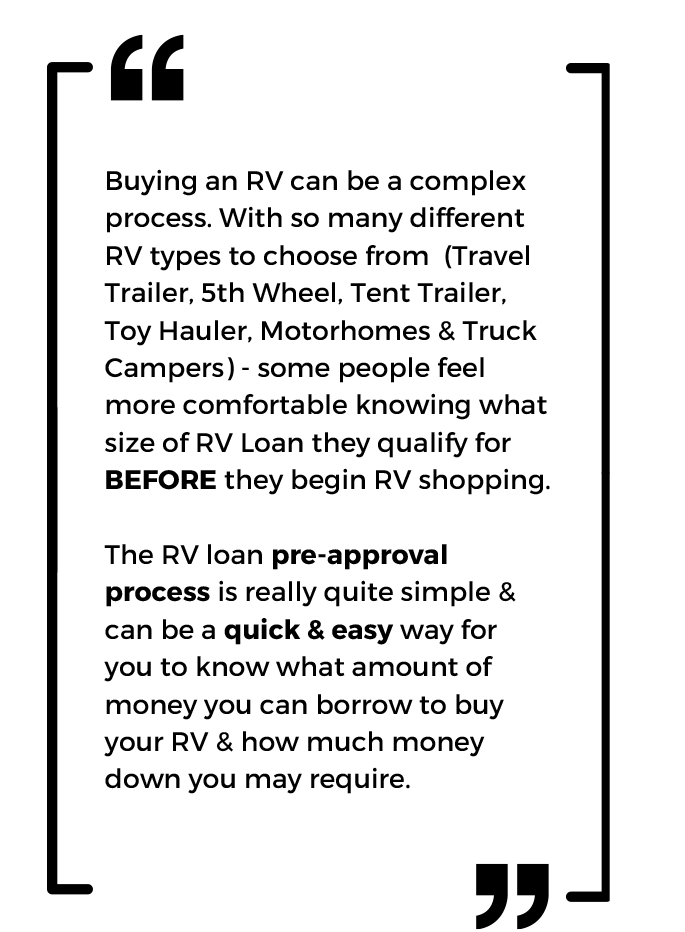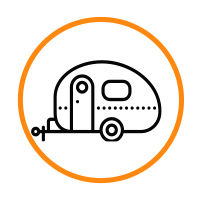 Used RV Financing:
Financing a used RV is just like financing a new one – with some slight difference:
Used RV financing will typically be over a shorter term than new RV financing, sometimes making your payments on a used RV higher than they might be on a new one.
Financing rates for used RV sales may be a bit higher due to the smaller amount of money being financed. You often still have the freedom to pre-pay the RV loan or make lump sum extra payments without penalty on the RV loan.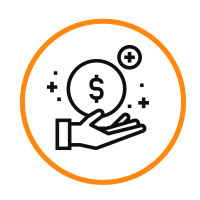 RV Refinancing:
You are not obligated (after the initial term) to refinance your RV with the same lender. You are free to shop around for better RV loan rates & RV financing terms from other lenders. Some RV dealers can assist you with the process of RV refinance as well.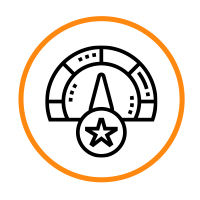 Your Credit Score:
Getting a Loan on an RV will require a Beacon or Credit Score of 650 or Higher. If you don't know what your score is currently, there are websites available to help you acquire it. You may be required to pay a nominal fee for this service.