Used Truck Campers In Edmonton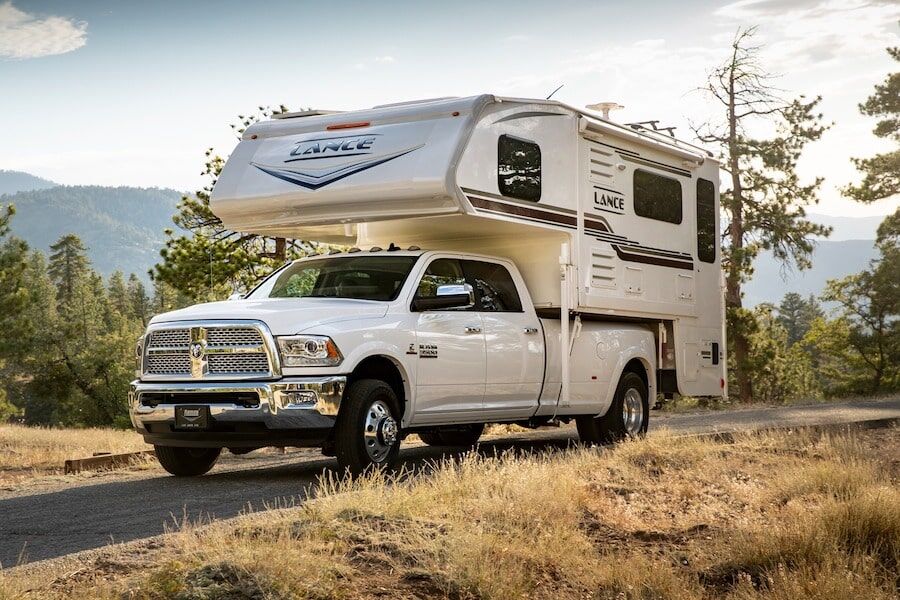 The Truck Camper RV gives you all the convenience and benefits of a trailer and still lets you take full advantage of your pickup truck's towing abilities.
It's designed to sit in the truck bed with all the conveniences of a larger RV. Meanwhile, your truck is free to tow boats, car carriers, ATVs, snowmobiles or even a horse trailer.
This is the perfect RV for any truck owner who wants to travel light and off-road.
Benefits of Truck Campers: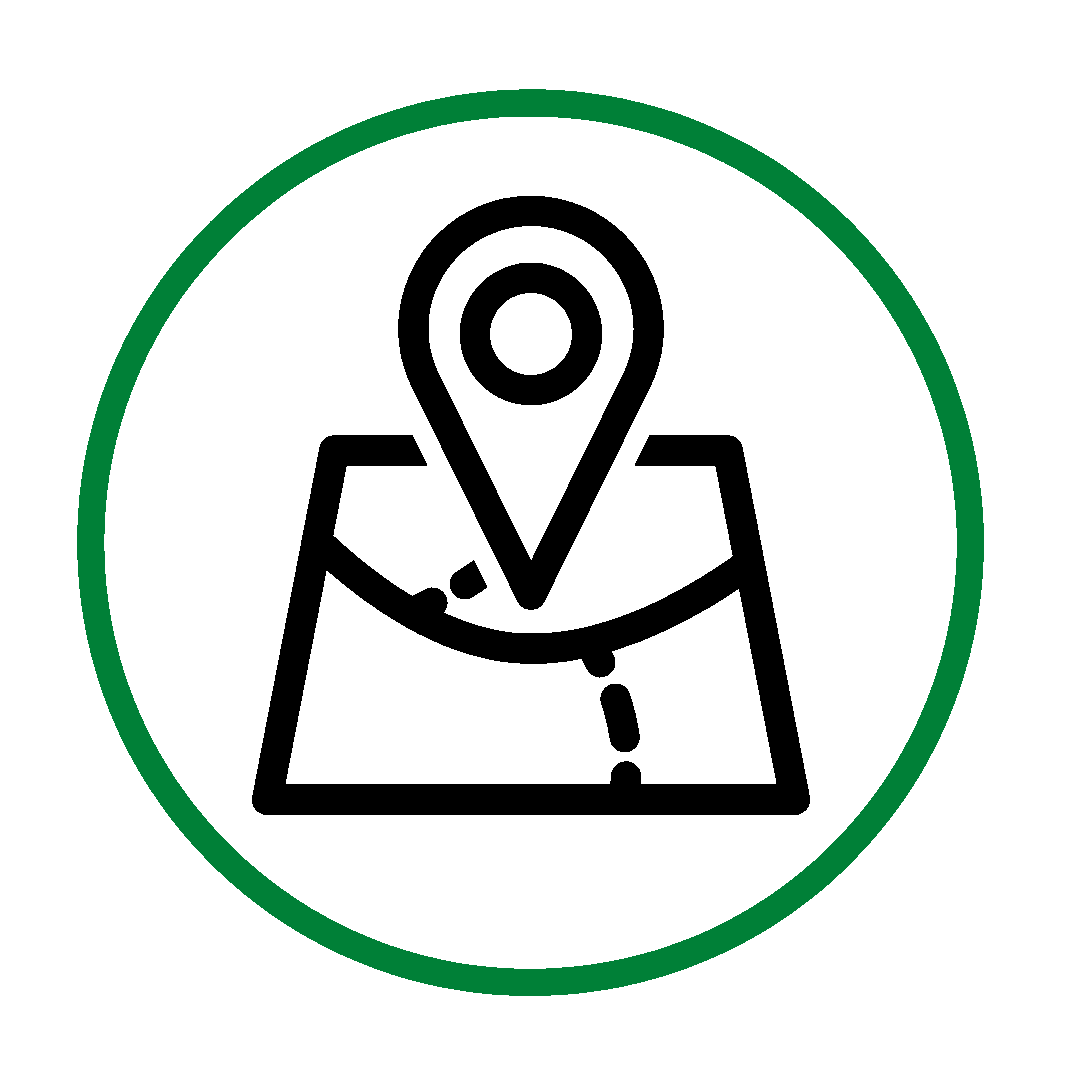 Go Anywhere a Pick-Up Truck Can Go
Truck campers can go anywhere a pick-up truck can go. This opens up the possibilities of where you can camp and explore many, many times over. If you're at all interested in seeing more than highways, parking lots, and RV parks, keep a truck camper's 'go anywhere' advantage in mind. It's amazing.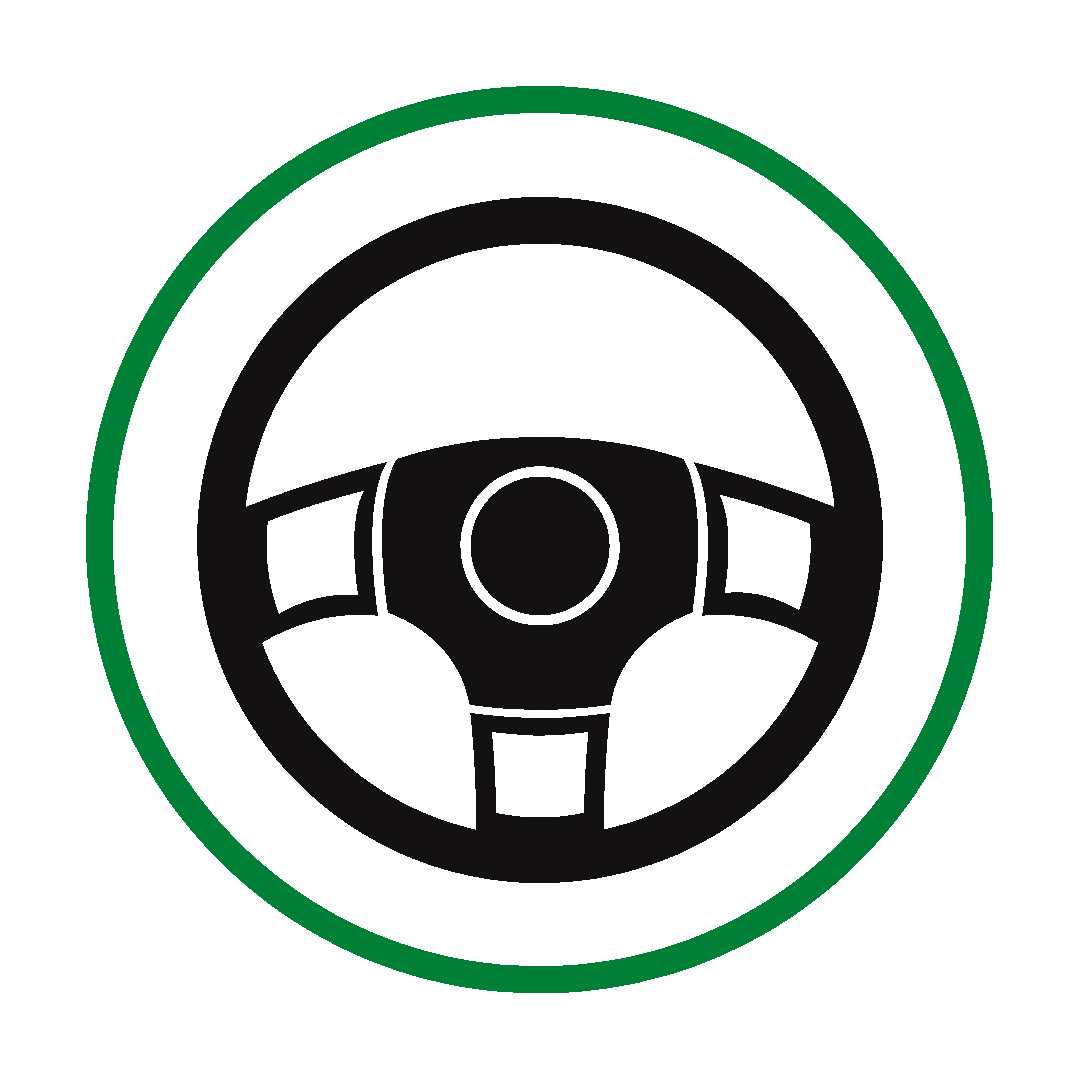 Superior Maneuverability
Truck campers make it much easier to maneuver through a city or down crowded interstates because everything is right there in the back of the truck. You aren't thinking about your truck plus the travel trailer or fifth wheel following along behind it. For some people, this is a huge benefit to travel trailers.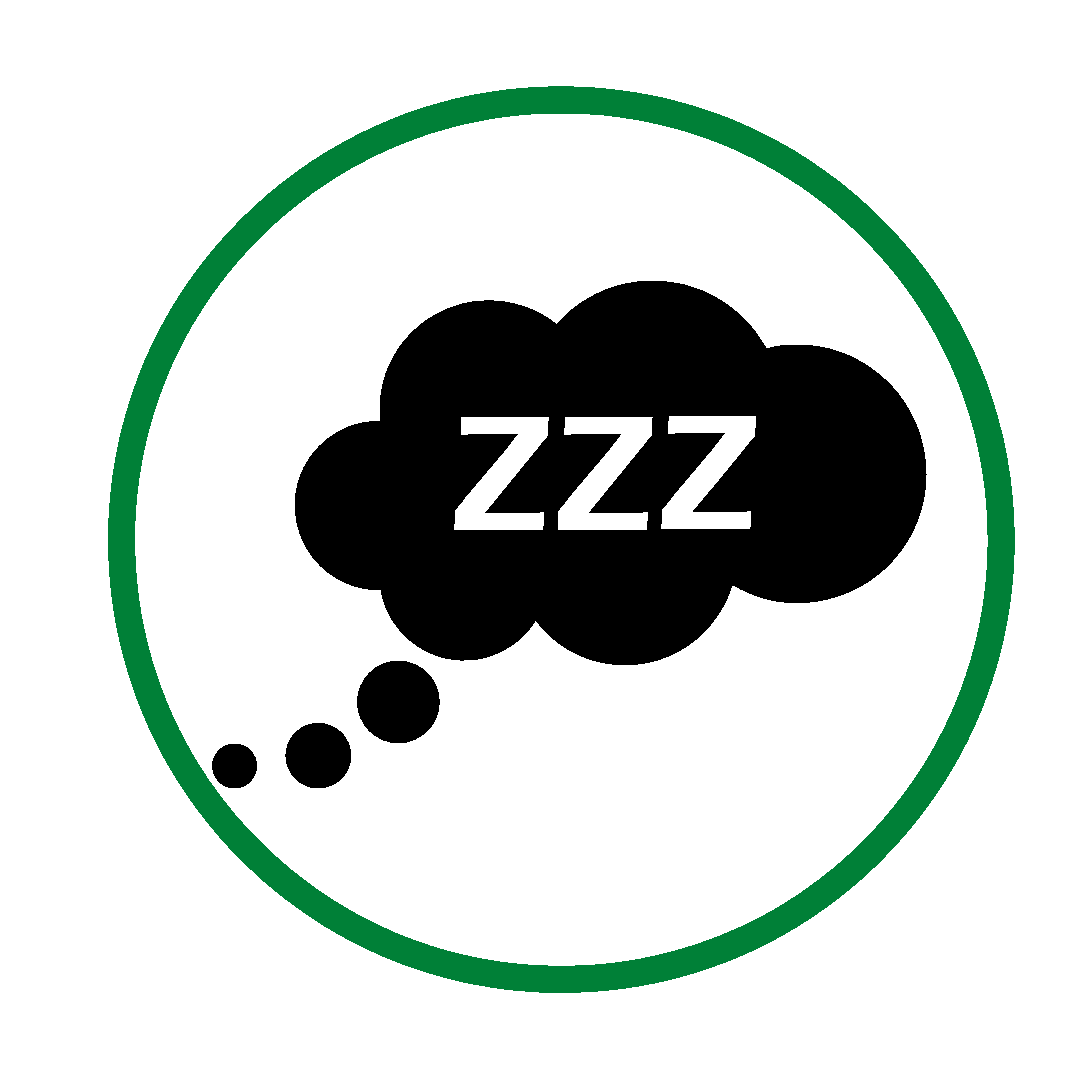 Boondocking – Camp Where You Want For FREE
You can go more places that are off the beaten path in a truck camper. The shorter length of a truck camper allows you to stay in smaller places where other RVs could not fit. Many truck campers have more than enough battery and holding tank capacity to last several days without hook-ups. (Add solar panels and/or a generator and a few days could turn into a week or more!)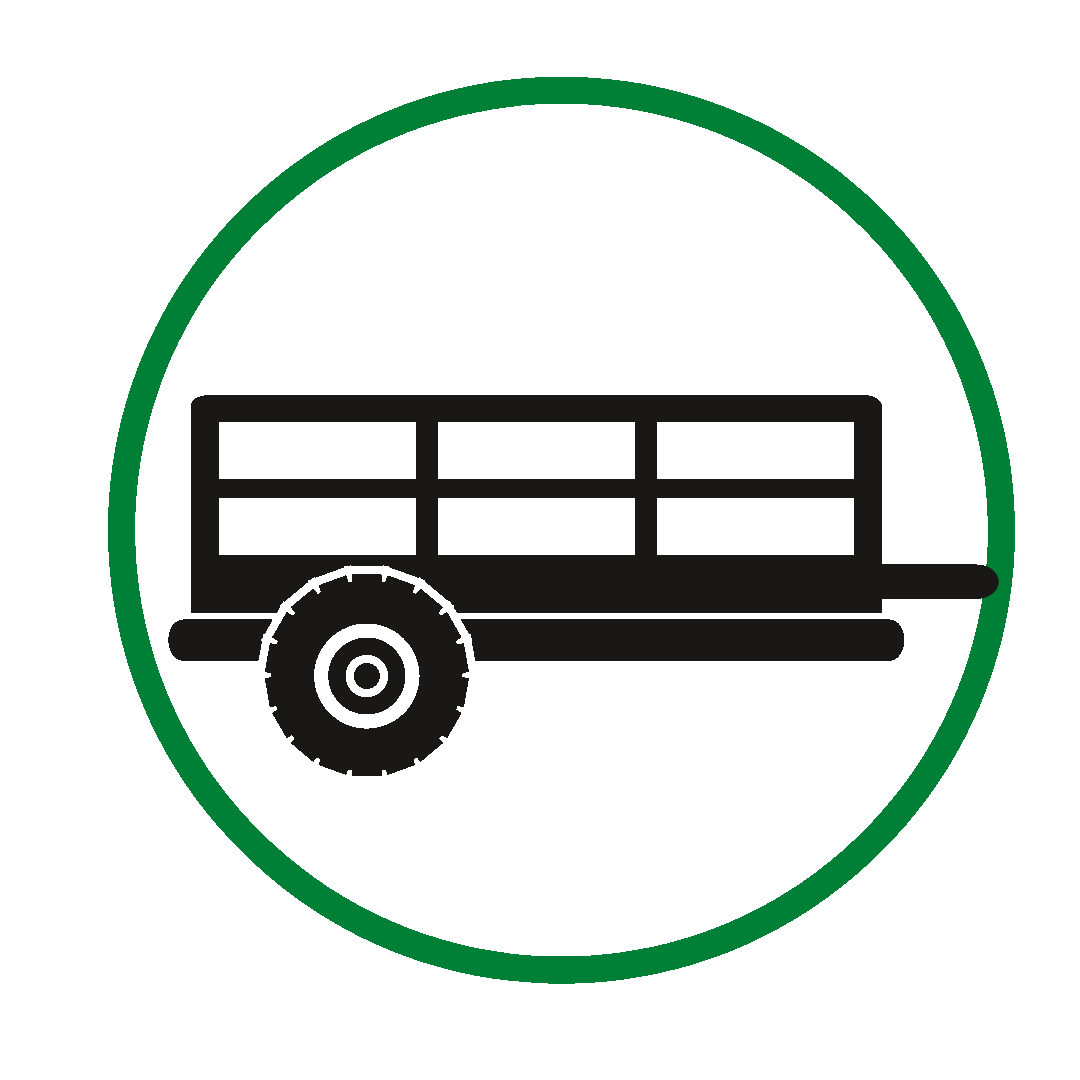 You can tow
If you want to tow something – say your boat trailer or 4wheeler trailer, you can! Hook up that boat trailer, drive to your favorite lake spot for fishing before you set up camp, and enjoy the ease of not only towing your boat trailer but also unloading the boat!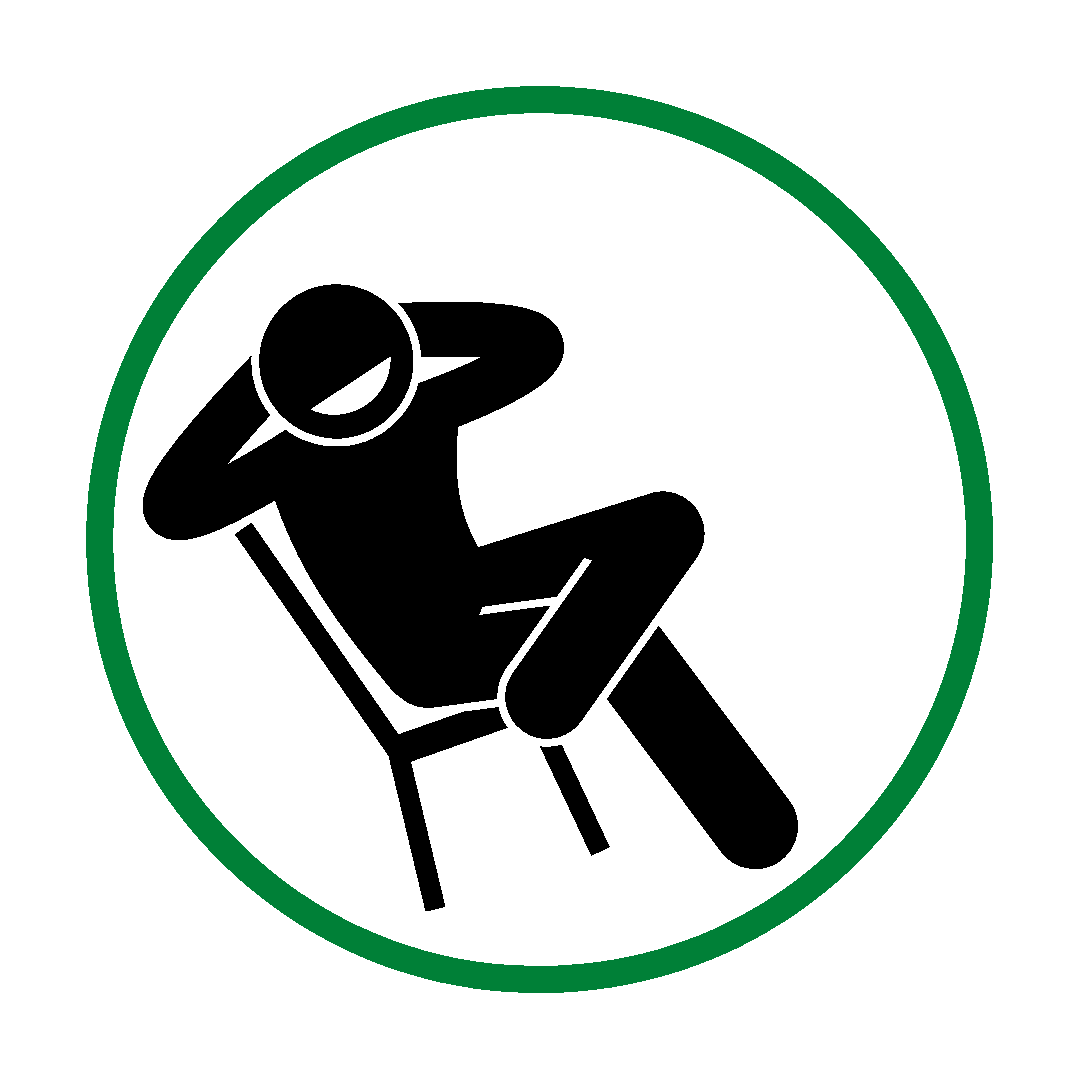 Save Money On Storage
Truck campers are often small enough to store on your property. If not, their smaller size will allow you to pay less for storage in a storage lot. Either way, you're saving a significant amount of money on storage fees.
…There are many other benefits. We know they aren't for everyone; if you need to sleep more than 2 or 3 people, you'll want something larger. If you plan to live full-time in your RV you may want something with more storage. For weekend warriors who already have a truck and really want to get out and explore? A truck camper could be just the right option for you!