Used Travel Motorhomes In Edmonton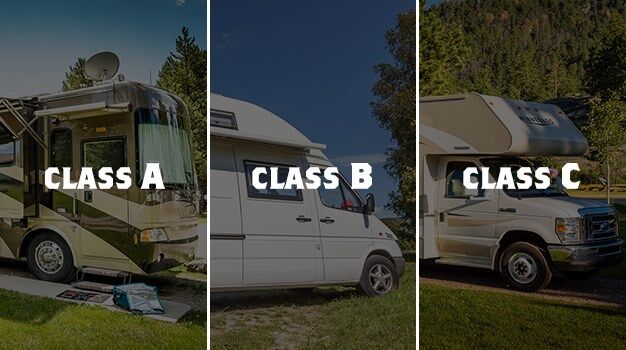 There are 3 types of Motorhomes. Some of the features are similar between all three classes but there are more than a difference in size between the three that makes each class stand out.
Getting informed with the most information before you go looking will educate you and will help you make a more informed decision on which one would be the best fit for you and your family.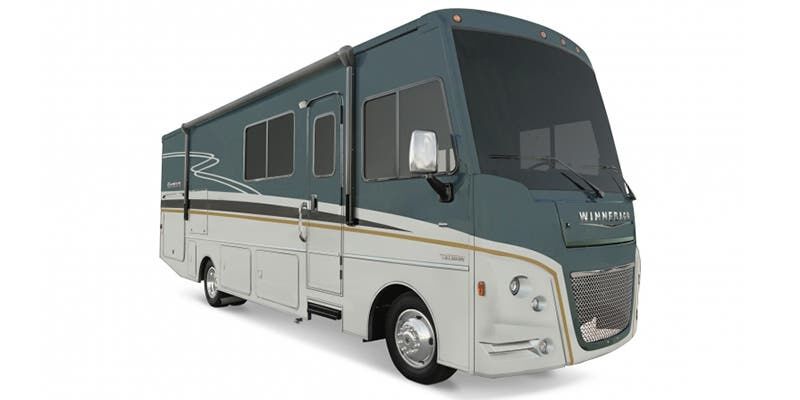 Class A RVs are constructed entirely on a specially designed motor vehicle chassis. They are large, spacious, and generally have residential-sized kitchens, large living areas, separate bedrooms, and large bathrooms. Another advantage is that a Class A can easily tow another vehicle behind it.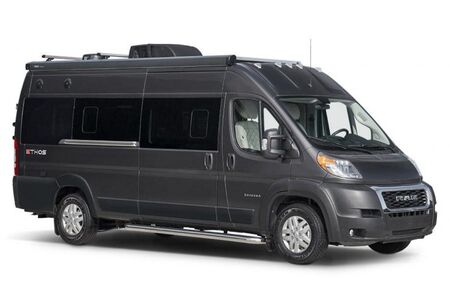 Class B motorhomes, also known as camper vans, feature all the conveniences of a furnished motorhome but are compact enough to make driving one as easy as your regular van or SUV.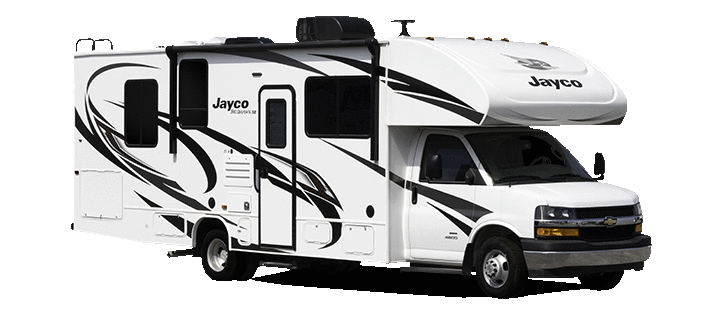 Class C Motorhomes are easily recognizable by the over-the-cab area that is often an optional sleeping area. This type of RV is built on an automotive van frame with a wider body section attached to the original cab. Amenities are similar to those in conventional motorhomes with large kitchens, spacious living areas, large bathrooms, and a separate bedroom.
Whatever motorhome you are looking to purchase, you should make sure you have the right information to make the best choice for you and your family.
Visit us to get the unique opportunity of being able to view several models and brands for each Class of Motor Home. (We have the perfect one for you… and That's No Bull!)