Used Toy Haulers In Edmonton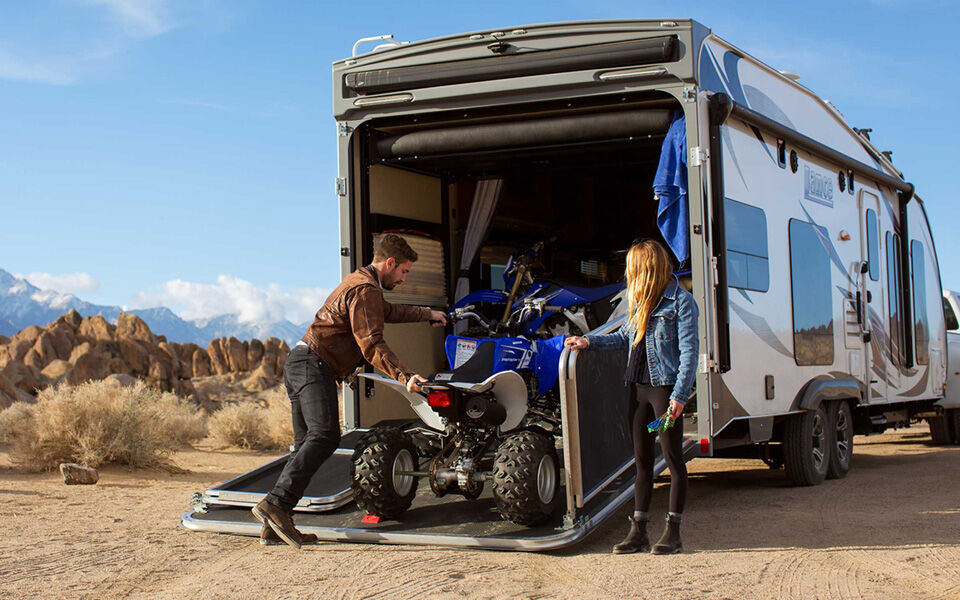 Chances are, you've seen a LOT of Toy Haulers in and around Alberta in your travels. Toy Haulers are one of the most popular types of RVs sold in Alberta because of the Rigorous Outdoor Activities Albertans love to participate in.
Toy Hauler RVs are a flexible RV product that allows you to bring along ATVs, Inflatable Boats, Dirt Bikes, or Street Motorcycles where ever the road leads you!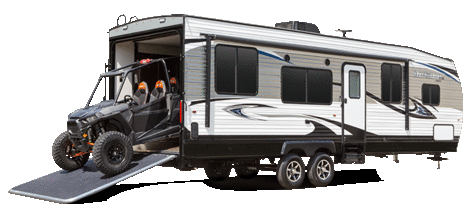 Travel Trailer Toy Hauler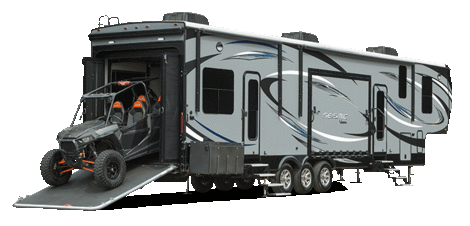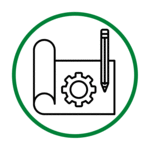 Different Shapes & Sizes
Toy Haulers are now available in a range of different shapes and sizes.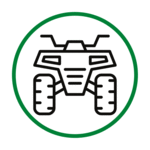 Rear garage for your toys:
Transport your ATV, bikes, kayaks, etc or use the space as a mobile office/sleeping area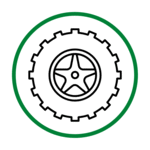 Fold down rear door.
Gives access to separate garage at the rear of the trailer, or can be extended into a patio.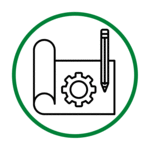 Off road models available
Some models feature off-road tires and the ability to take your adventure to new destinations.