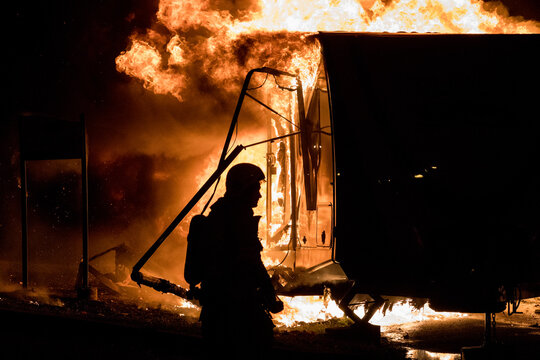 Hi, this is Rick Showers. 
Recently someone came to us with a problem. Like many Albertans who were affected by the wildfires, they lost their RV to fire damage. Complete write-off. And now the insurance company is disputing its value.
Insurance companies are run by good people, but they just don't have the experience to accurately assess the value of an older camping trailer or motorhome. We can.
No Bull has bought and sold thousands of used RVs, more makes and models than anyone, in a wide variety of conditions and ages.
We're not guessing. It's my job to know what they're worth.
If you need an accurate assessment of what your damaged RV is worth, we'll provide it for you in writing for free.
And if the insurance company disagrees, they can take it up with me.